ARE YOU AN AUTHOR OR READY TO BE ONE... ?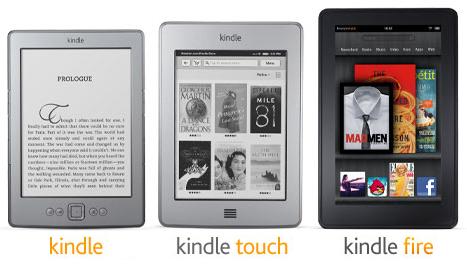 Amazon KINDLE
APPLE iBooks
Barnes & Noble NOOK
KOBO

There has never been a better time to self-publish your own ebook.
I can help you easily publish your manuscript or book on AMAZON for Kindle AND OR on APPLE's iBook store, Barnes & Noble PUBIt for Nook , and Kobo.
Amazon now sells ebooks into India and Japan. Apple now has iBookstores active in 50 different countries worldwide. Self-publishing means you control the book price, you can revise or change it anytime, no inventory or shipping headaches. Let the big online stores do the work and you collect the royalties.
Royalties paid by Amazon, Apple, Kobo are up to 70% of the retail price that you set ! (Barnes & Noble pays 65% max.)
My services include:
Free Project consultation
Ebook file conversions : Mobi for Kindle & EPUB for iBooks / Nook / Kobo
Digital Cover art creation (optimized for each online store's requirements)
Back catalog Print book scanning (if no digital manuscript is available)
ISBN number acquisition
Launch publicity and post-launch marketing
Self-publishing an ebook means
you
are the gatekeeper...start your publishing venture today !!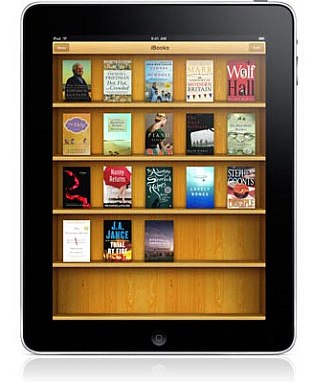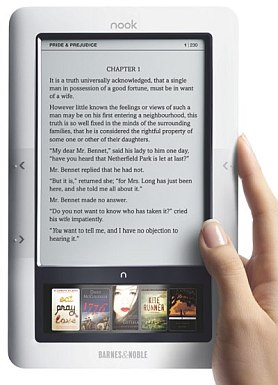 Contact us:
Use our contact form here...