Books and Plans on CD-rom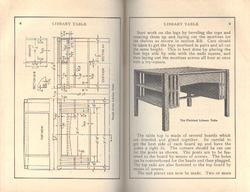 DIY and How-To books.
We specialize in creating digital collections of high quality books and plans for the collector and builder alike. Buying our classics on CD-rom makes sense for their compactness, easy of use, sharp details and value for your money.

By collecting, scanning and re-publishing the best in vintage Do-It-Yourself titles and plans from the past we can provide fascinating books, techniques and knowledge that may have just faded into obscurity forever if not preserved digitally.

Pay easily via PayPal








Vintage Military Films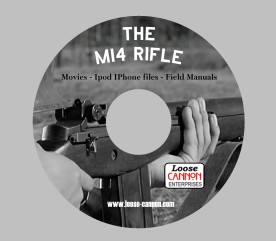 Unique & rare films on DVD
By scouring government archives for the unique and rarest of military films/videos, our goal is to provide low-cost, but high quality copies of films and training materials that others have missed or overlooked.

Our Hybrid titles have added features; like iPod/iPhone formatted versions of the films for mobile device viewing, and on disc PDFs of relevant Field Guide/Technical manuals.
New Releases: